Gifts of miniature perfumes to India to spread the aroma of love
If you are planning to add a lovely gift along with your other gifts to India for festivals and occasions, you can select a wonderful miniature perfume from the decade old trusted web store of GiftstoIndia24x7.com. They have a wonderful collection of miniature perfumes for both men and women.

The perfume is meant for our sense of smell (olfactory). It is a well known fact , that in animals the sense of smell is extremely strong. But it also plays a very important role among humans. Basically perfumes have two uses - one is to cover bad smell, like that of sweat and secondly to exude fragrance that helps to attract the opposite sex. The word 'perfume' is derived from the Latin word 'per - fume' meaning 'through smoke'. The origin of perfume dates back to almost four thousand years. Perfume making was started by the Mesopotamians and Egyptians, later it was improved by the Arabians and the Romans. The first modern perfume was manufactured in Hungary around the year 1371. The perfume industry flourished during the Renaissance, and France became the centre of this industry.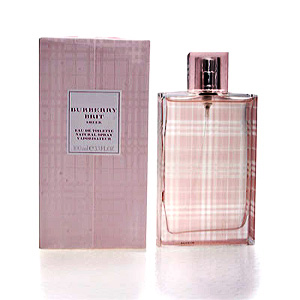 It is human tendency to capture everything that is around him. Perfume in a way demonstrates man's victory over Nature. Man has successfully managed to capture the scent of nature in a bottle, and use it according to his convenience. Perfumes are basically a mixture of aromatic oils blended with various solvents, the exact content and measures are in-house secrets.

Perfumes can be basically categorized in various groups such as - single floral, floral bouquet, ambery , woody , leather , chypre (cyprus), fougere (fern), bright floral, green, oceanic, citrus and gourmand. Perfumes are made from sources like plants, animals and synthetic materials.

So next time when you purchase a perfume, or plan it to gift it to someone, think about the grand history and efforts involved with perfume making. A bottle of perfume is a very grand gift therefore making the miniature perfumes available on our portal a must add when you send gifts to India.

Burberry Brit Sheer - This particular perfume would be preferred by women of all ages. Thus, for occasions like her birthday or for her anniversary you can sweep her off her feet by gifting her this Burberry Brit Sheer miniature perfume. With its playful and vibrant fragrance of fresh, fruity and floral, your dear lady in India will be thrilled to receive this gift from you.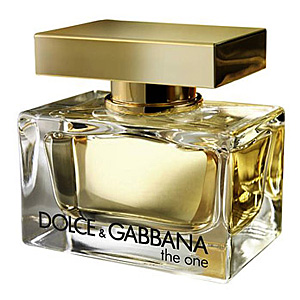 Dolce & Gabbana (5ml) - This perfume has been created by expert designers for an an exceptional woman who instantly draws attention, not only with her looks, but also with her poise and charm. This perfume from the very internationally renowned perfume makers Dolce & Gabbana-has a character of its own. Its oriental floral-fruity composition is very warm and sensual with powdery vanilla trace.

Polo Black Miniature - Your favourite man deserves something more from you, something that is totally out of the usual. So, you needn't look any further, this unique Ralph Lauren Polo Black perfume is your perfect choice. This perfume is bound to tantalize all his senses and make him feel young again. It comes with a bold fusion of iced mango, silver armoise and patchouli noir.

Perfumes make the best gifts for any occasions and with the wide range of perfumes available on our online gift store, you won't have any problem finding just the right one for your favourite person.