Delivering Gifts across Punjab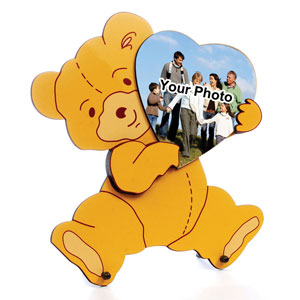 The Indian state of Punjab, received its name from the Persian words - "Panj" and "Aab". The word Panj, meaning - five; and Aab, meaning - water. The state is called so, because once the five rivers - Jhelum, Ravi, Beas, Sutlej and Chenab, ran through it. The people of Punjab are extremely warm and robust. And wherever they go, they spread their warmth and love. The Punjabi culture and tradition are very old, and forms a major part of their lives. Today many Punjabis, are settled abroad in places like - Canada, U.K, U.S.A and Australia, but still they cling on to their culture. A very important and integral part of the Punjabi culture is their festivals. Punjabis living abroad send gifts to Punjab, during such special occasions. Due to the growing demand amongst Punjabis to send gifts to India during festive occasions, many companies have launched online gift stores. NRIs generally prefer to send gifts to India via online stores, because it saves them a lot of time and hassle.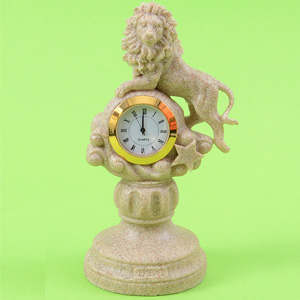 There are many websites available nowadays that help Punjabis residing abroad to send gifts to their friends and family in Punjab, and amongst them the best one is Gifts-Punjab.com. Gifts-Punjab.com has a wide range of gift items, like - Artificial Flowers, Cakes, Chocolates, Cosmetics, Dolls, Dry Fruits, Electronics, Gift Hampers, Kitchenware, Personalized Gifts etc. Here, you will be able to find gifts for all the special occasions in Punjab, and for everybody in your family and friends circle.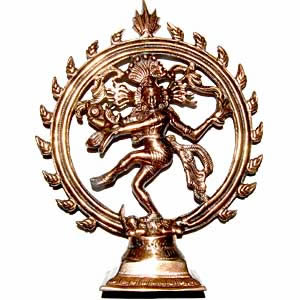 The online gift store of Gifts-Punjab.com, has a wonderful delivery network. The online store is capable of delivering gifts to all the major cities of Punjab like - Amritsar, Chandigarh, Jalandhar, Ludhiana, Mohali, Patiala etc. The range of delivery area in Punjab provided by Gifts-Punjab.com is one of the unique qualities that sets this online store apart from any other gifting portals. The delivery system of Gifts-Punjab.com, is also capable of doing Express Delivery of Gifts in Punjab. The Express Delivery system of the gift store, will help you to send gifts to Punjab, within twenty four hours of your order placement. Due to the modernday hectic lifestyle it is sometimes possible to not recollect all the special occasions beforehand. So when such an occasion occurs you just need to log on to the portal of Gifts-Punjab.com and select items like Cakes, chocolates, dry fruits, flowers & cakes, fresh flowers, fresh fruits and gift hampers and send it to your loved one within twenty four hours. On the online gift store of Gifts-Punjab.com, you will also find the possibility of placing a gift order for Midnight Delivery. The Midnight Delivery feature of the gift portal will allow you to send gifts to Punjab for your dear ones at the midnight hour, when the clock strikes twelve. This is a very unique and interesting way of sending a gift, and your near and dear ones in Punjab, is bound to love it.

Send online gifts to Punjab, via Gifts-Punjab.com for every special occasion, and make your dear ones back home feel, that you are close to them. The online gift store, Gifts-Punjab.com understands the sentiments that you send along with your gifts, therefore the online store takes all the necessary care so that your gift reaches your dear one on time and securely.