5 Exciting Gift Ideas to Woo your Partner on Valentine's Day
Valentine's Day is celebrated as the day of Love all over the world and you will find millions of hearts looking for perfect gift ideas for Valentine's Day. Christmas and New Year are gone but there is this loving occasion coming so that you and your loved one can again create memories and what can be a better idea than buying gifts for partner to create best memories? If you too are wondering what kind of Valentine's Day gifts you should buy for your partner on this Valentine, then here are few ideas to help you.
Gift Ideas for Valentine's Day
These are few gift ideas for Valentine's Day that are often loved and greatly appreciated by love birds.
1. Flowers
Flowers often work and are considered to be one of the best Valentine's Day gifts. Rather, it will not be wrong to say that a gift on this day of love is incomplete without flowers. When it comes to wooing your partners, flowers are at its best with its delightful looks and exciting fragrance.
2. Greetings Card & Chocolates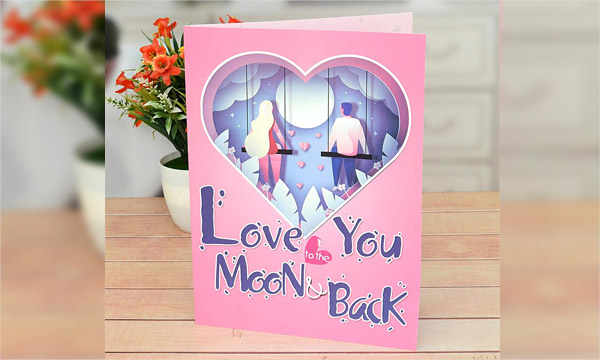 Greetings cards and chocolates are one of the best combinations where you express your feelings, accompanied with a treat. Greetings cards are often said to be the most expressive presents. Just get the right greetings card with personalized messages to express yourself. Delicious chocolates will be the perfect love treat for your partner on this special day.
3. Gift Vouchers
If you want to buy gifts for partner but not sure what they would like then, gifting a gift voucher would be a great idea. With a gift voucher, your partner gets the privilege of buying something that they would like to buy. Their choice but your gift!
4. Valentine Cakes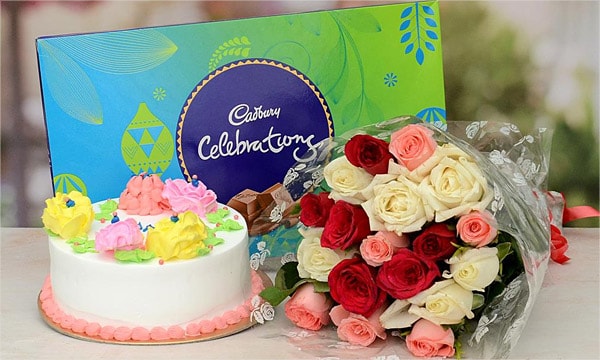 Cakes are meant for every occasion. Valentine cakes would be one of the lovely and best Valentine's Day gifts. Just, find out the favorite flavor of your loved one and get their favorite cake with "Happy Valentine's Day" or " I Love You" written on it. This will surely bring a big smile on their face.
5. Electronics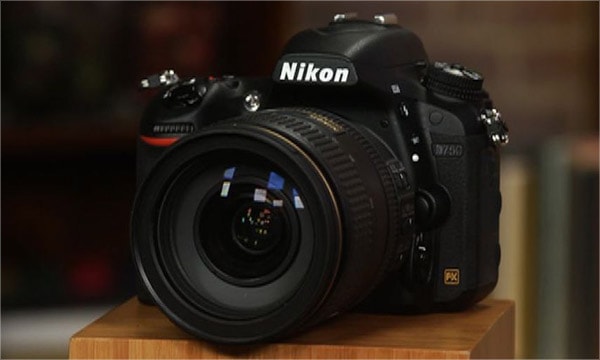 There was a time, when electronics was considered to be the best gifts only for men and boys. However, the tables have turned now, and like many other things, electronic gadgets too, have bridged the gap with women. Now electronic devices are equally popular in the favorite list of guys as well as girls. Gift appropriate electronic gadgets to your partner on Valentine's Day and make the day memorable.
So what are you waiting for? If you are still wondering what gifts can be sent to your partner living in India while you are abroad, buy gifts online and send Valentine gifts to India. One should also understand that this day of love is all about celebrating love and spreading love. So, love selflessly, genuinely with all your heart and this is the greatest gift to keep your loved ones always happy.