Christmas is a great time to spend with family, friends, relatives and all loved ones and enjoy the festive spirit of the season together. The Christmas festivities is a perfect time to exchange gifts between dear ones to show them how special they are to you and how much you love and care for them. If you are planning to buy a gift for your husband, boyfriend or brother, you have to search for the best things out there that will convey your emotions perfectly amidst the season of cheers and merriment.
Choosing a gift for him is never an easy task. There are abundant
Christmas gift options
but not all men have the same taste and what some would like may not equally appeal to the other. However, to help you ease your mind-boggling task, Giftstoindia24x7.com compiles a list of top 10 gifting ideas for men in this Christmas season that all men would like and appreciate.
1. iPad Air
The new iPad Air will surely make a great Christmas present for your gadget freak man. With an impressive design, this thinner and lighter iPad Air has A7 processor that brings with it a 64-bit processing power and M7 coprocessor. It comes with a number of battery saving techniques thus providing a longer battery life for day to day use. Though made sleek, the power key, silencing rocker switch and the volume buttons at the side are ideally placed so that you find it quite easy to hit the buttons even when you hold the device. This 16GB Wi-fi only model makes it a perfect choice for your Christmas gift to him. You may also consider iPad Mini and other
tablets
that are storming the world tech market.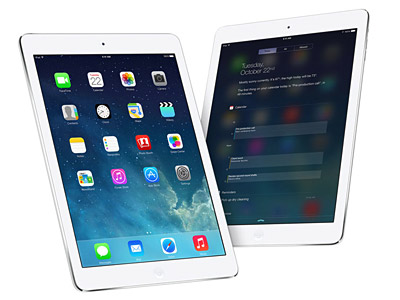 If your man takes interest in photography then a technology packed
digital camera
can make a perfect Christmas gifting idea. Let him make each special moment of Christmas celebrations memorable with your gift. A digicam is not just perfect for taking the personal and family photos, but will also help him in taking forward his hobby. Go for a small and sleek design packed with high end technologies like extra large image sensor, high optical zoom, Carl Zeiss lens, high sensor light sensitivity or ISO and much more. This pocket size gift will bring a huge smile in his face.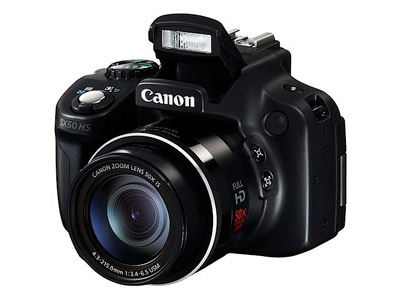 3. Winter Wear
With Christmas comes cold winters. Let your man warm up in style and face the limelight in the festive season. Gift him some stylish winter wear that is trendy and super comfy. Pick from trendy striped sweaters, hooded sweatshirts, jackets and scarves that suits him. Scarves are very much 'in' and hold out numerous
ways of experimentation with the style of donning them. Sweaters and jackets come in various styles and colors and you are sure to find out the perfect one for your man. Jackets and classic sweaters are the trending Christmas gifts this season.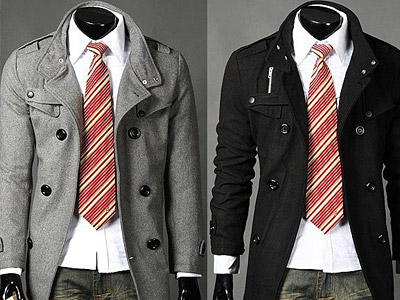 4. Leather Accessories
Leather accessories for him can make great gifts. You can choose a good leather wallet, a casual leather sling bag or a portfolio bag for your man. You may also consider stylish genuine leather belts. Choose the favorite hue of your man and delight him with your gift. However, do not settle for cheap leather or that
which looks like cheap quality. Make sure to choose a good quality leather because that speaks both durability and evergreen style. A good quality leather accessory with lots of style and attention to detail can become his favorite gift ever received from you.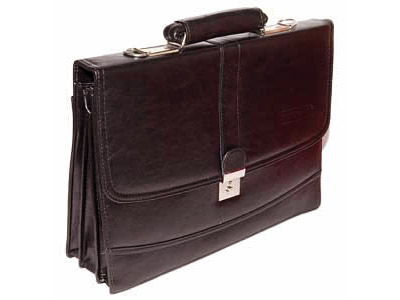 5. iPhone 5s
This new Apple device would be a winning gift for your tech savvy man. This smartphone comes with A7 chip, eight megapixel iSight camera, a fingerprint scanner, improved connectivity with download speeds of up to 100 Mbps and the much anticipated iOS 7. Due to the A7 chip, the performance of the CPU and the graphics is almost doubled. With an increased speed from launching apps, editing photos to playing extensive graphic games makes this smartphone a lot ahead. Moreover, the M7 motion coprocessor helps take the strain off from the main central processing unit thereby boosting battery life. The most attractive feature of this smartphone is the Touch ID by which you can unlock the phone using your finger. You may also consider other popular
smartphones
creating buzz in the market.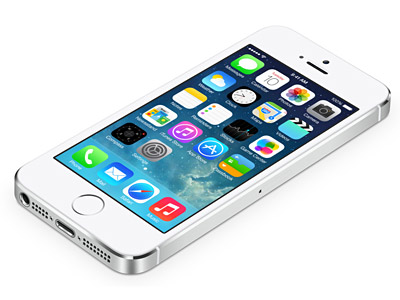 6. Watches
Getting a new watch as a Christmas gift is delightful for those men who has a fetish for good
watches
. Surprise your man with a new luxury watch this Christmas and make each moment of the festive season memorable. A luxury timepiece is a gift to cherish for a lifetime and can be treasured to pass on to
the next generation. You can get a wide range of styles like sports, aviation, formal, casual, numerous designs, colors and brands to choose from. Choose the watch according to the personality and taste of your man. You can never go wrong with this gift idea.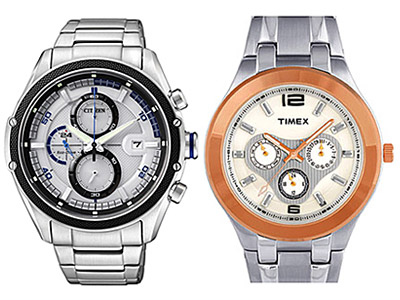 7. Bluetooth Headset and Earphones
Bluetooth headsets or headphones are the new craze. Gift him a pair of bluetooth headsets which is the new evolution in the headphone technology. The wireless
headphones
will be very useful and enjoyable for him even during his gym sessions. Without having to worry about the wires, listening to music is an awesome experience with these headsets. He will also be able to take calls without having to hold his phone while doing exercise or any work. If your man is not fussy about wires, you may also consider cutting edge earphones and headphones with stunning sound performance.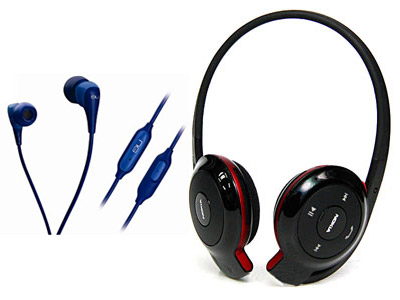 8. Perfumes
With Christmas round the corner, you might be brainstorming a gift for your man because he seems to have everything around. Well, then get him a new perfume as a Christmas gift. Every man is fond of using cologne or a perfume and a new perfume will definitely add to their fragrant indulgence. Gift him a
fragrance
that suits his personality and that which he has not used before.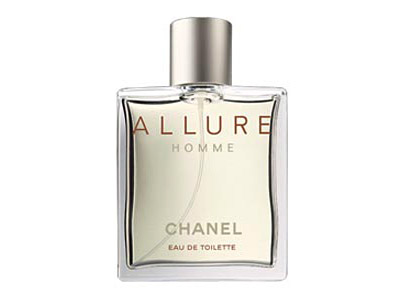 9. Gaming Consoles
Playing video games is one of the favorite pastime activities of men. Most men are fond of playing video games on a daily basis. This make gaming consoles one of the best picks as a Christmas gift. The latest ones available in the market come with internet capabilities and integrates live TV and online video streaming along with high end graphic-extensive games. You can settle for either PS4 or the XBox One or go for the earlier versions that he does not possess.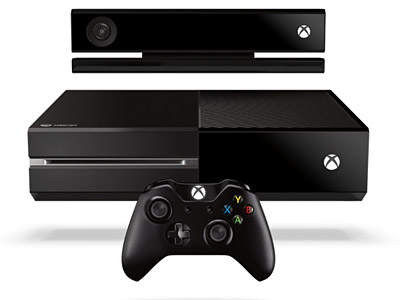 10. Coffeemaker
Coffeemakers are a great gifting option for your coffee lover man in the festive season of Christmas. Now let him reach for his cup at home whenever he wants. A good coffeemaker right beside his hand will help him start the day with the right splurge of energy and is also perfect for the cold evenings and nights. The
sleek designed coffee makers efficiently brew coffee within a few minutes. Also include a packet of good quality coffee along with the coffeemaker as the Christmas gift to him. You may also like to add
personalized coffee mugs
with this gift.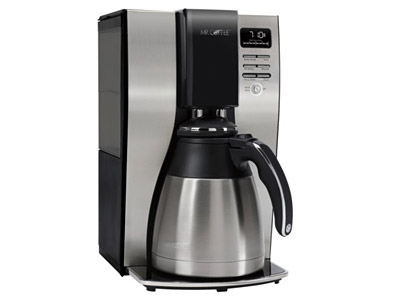 We bring you a list of top ten Christmas gift ideas for him that go with the trend and all tastes. Your Christmas gifts will definitely be loved by your dear ones. So get into the groove of the festive season, shop for Christmas gifts for your dear men in advance and wish them Merry Christmas!