When was Navratri 2019 ?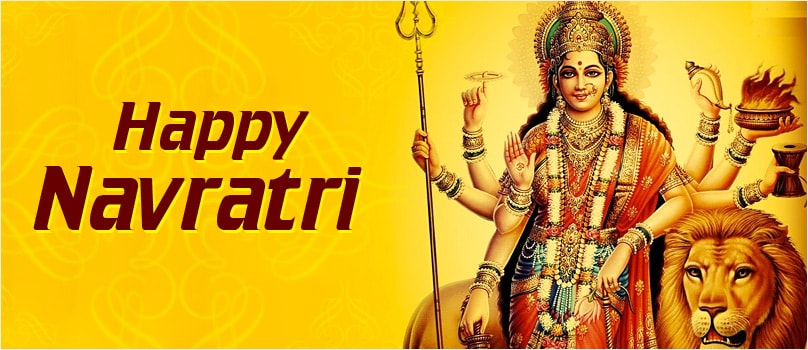 Navratri is a 10 day festival that is celebrated in most parts of India. The word Navratri literally translates to 9 nights (nav-9; ratri-night). During these 10 pious days, the Hindus in India celebrate the divinity of the feminine power in the form of Goddess Durga, Goddess Lakshmi and Goddess Saraswati. The Navratri ends with the Dussehra on the 10th day which symbolizes the celebration and remembrance of Ma Durga's (good's) triumph over Mahisasura (evil).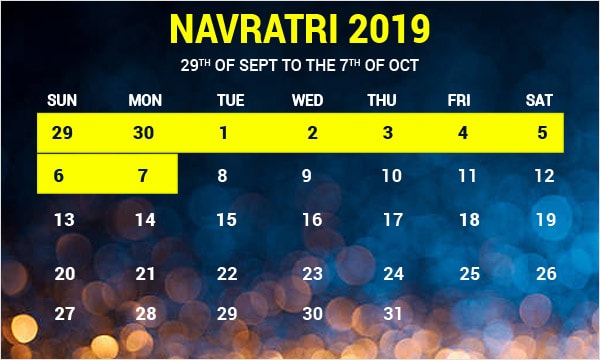 Navratri celebrations involve various socio-cultural activities like performing the Garba dance in Gujarat, marking the beginning of a child's education with Vidyarambham in various parts of South India, staging the Ramleela in Uttar Pradesh and many others. In 2019, Navratri is going to be celebrated from the 29th of September to the 7th of October. Make plans with your favorite people for a week full of celebration and enjoyment and transform this Navratri into a special one for them.