Give a delicious treat to your dear parents on Parents Day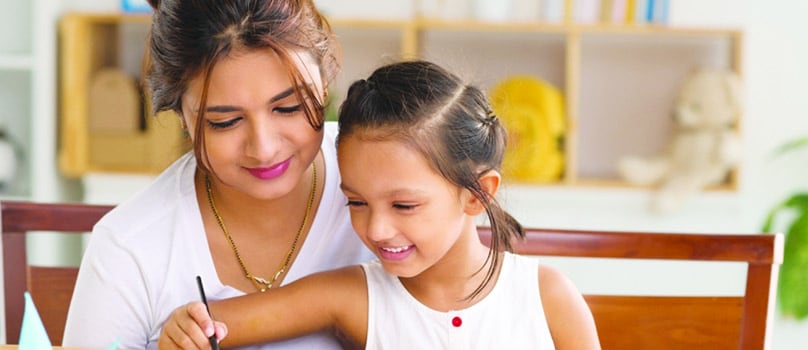 Image Credit : timesofindia
Parents day is the day when you can show love and care to your dear parents for all the pains and difficulties they have faced to make you grow. Parents Day can be celebrated in different ways to make them feel special. From taking them to a long drive, watching a movie together in a hall to going out for a family picnic or trip anything can make the day even more special. With Parents Day is just round the corner, you can think of some unique plans to make the day momentous. Every year, this occasion is usually celebrated on fourth Sunday of the month of July. Unlike many other online gifting portals, GiftstoIndia24x7.com has been enabling the global Indians to send gifts to India and other parts of the globe. Sites, wide array of gift items stocked and on-time delivery system has made the site one of the most sought after. Efficient 24x7 customer support team will assist you while in the ordering process through chats, calls or emails.
Hence sending gifts to India through GiftstoIndia24x7.com is an hassle free affair where there is no need to visit gift shops and the pocket friendly prices of the items will not burn a hole in your pocket.
How To Make Lemon Rice:
Image Credit : archanaskitchen
If you are staying with your parents this year you can delight them by preparing some delicious dishes to make their day more joyous. The recipe of delicious and tangy Lemon Rice is as follows -
Once you know how to prepare white rice, there are a variety of rice dishes to cook that are easy, quick tasty to prepare. We will start with Lemon Rice also known as Chitranna. Here is how you can prepare Lemon Rice:

Ingredients Required:
1 cup Cooked Rice
4 tbsp Cooking Oil
½ tsp Cumin seeds
½ tsp Mustard seeds
3 - 4 Curry leaves
2 Green Chilies
½ Lemon Juice
½ tsp Turmeric Powder
¼ Cup Roasted Pea Nuts
Salt to taste

Add 4 tsp of the cooking oil into a frying pan and heat it on a medium flame for around 30- 45 secs till oil gets heated. Add the cumin seeds and mustard seeds to the oil. Once the seeds start popping, add the curry leaves, green chillies, handful of overnight soaked chana dal and the peanuts. Now stir the mixture for about a minute. Next add the turmeric powder and salt. Mix it well. Next remove the pan from the flame and mix this into the already cooked white rice. Now add the lemon juice to the mixture. Now place this mixture over a low flame and keep stirring until all the ingredients are mixed with white rice properly.
Your lemon rice is ready now. Garnish with coriander leaves as desired.
How To Make Tomato Onion Raita:
Image Credit : vegrecipesofindia
Tomato onion raita is deliciously made with curd, tomato and onions seasoned with a tempering of mustard and cumin seeds, fresh curry leaves and spiced with some green chilies. Tomato onion raita is generally served with rice and rotis. Learn how to make tomato onion raita.
Ingredients:
2 cups plain curd / dahi 1 cup tomatoes and onions (finely chopped)
1 tsp ginger (grated)
1/2 tsp coriander leaves (finely chopped)
Salt to taste
Pinch of sugar
1/2 tsp black pepper powder
1/4 tsp cumin seed, mustard seed
1 chili (finely chopped)
2-3 curry leaves
Mix the tomatoes, onion and ginger. Add some salt and sugar to it and mix it well.
Heat oil in frying pan, add curry leaves to it after that add split black gram fry it for few minute. As the dal turns brown add cumin seed and mustard seeds. When they start to pop add the green chili and fry for few seconds.
Pour the above seasoning over tomato and onion mixture. Add the yogurt and mix it well.
Serve it with roti or rice.
Delicious lunch on Parents day will make the day memorable. Not only by mouth-watering foods but a galore of gifts are also there at GiftstoIndia24x7.com by selecting and sending which, you can make the day cheerful. If you are settled abroad, you can also send gifts to India from US, UK or Australia on Parents day and make your dear parents feel pampered.