Delicious Starter Recipes for Diwali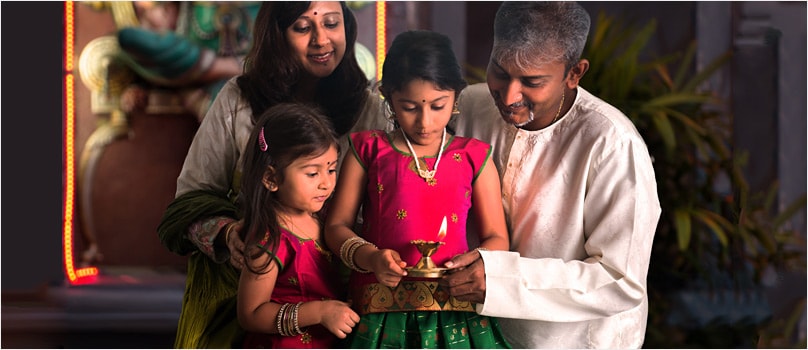 The festival of Diwali is around the corner. On this grand festival you can spread joy and happiness amongst your dear ones by sending gifts. The custom of exchanging gifts on Diwali is considered essential as it conveys the sender's love and warm wishes to the receiver. As the festival approaches the shops get filled with variety of gifts. Visiting markets and hopping from shop to shop to select a perfect gift, involves a very hectic process. Thus, you can take the help of online stores and avoid such hectic situation. There are number of gifting stores available in Internet through which you can send gifts to India online.
With one click of the mouse a wide range of gifts will be displayed in front of you. You can select the best one for your dear ones in Diwali. Amongst several online store, GiftstoIndia24x7.com is a proficient e-gifting portal through which you can send gifts on time. The site brings attractive plethora of gifts for the festival of Diwali such as wall hanging, sweets, candles, diyas, silver gifts and so on. These gifts will definitely amaze your loved ones. This festival generally falls in between mid -october and mid-november. and according to the hindu calender it falls on the darkest night of lunisolar month called kartika.

Along with exchanging Diwali gifts, people enjoy the festival with grand feasting. Special sweets and dishes such motichoor laddu, kaju barfi, peda etc are prepared on Diwali. However, if you are thinking to cook something special in the starter then crispy Beguni and Pokora will be ideal ones.

The details of the recipes are as follows:-
Ingredients required for making Beguni
1 fresh eggplant
4 to 5 tablespoons of besan
1 teaspoon of turmeric powder
1 green chilli (finely chopped)
1 cup water
Oil for frying
salt

Method of preparing Beguni

Cut the eggplant into round or longitudinal pieces and keep them in separate container.
Take a container, add 4 to 5 tablespoons of besan, 1 teaspoon of turmeric powder, finely chopped green chilli and salt.
Pour water into the besan mixture and make a batter.
Add the pieces of eggplant into the batter and marinate the pieces.
Leave the eggplant pieces into the batter for half an hour.
Heat oil in a kadai/shallow pan
Put the eggplant pieces into kadai and deep fry them until they become golden brown.
As soon as the pieces turn golden brown bring them out from the kadai and keep them in a separate container.
Along with Beguni, you can also prepare Vegetable Pakora for your dear ones on Diwali.
Ingredients required for making Vegetable Pakora
1 cup of Besan
1 ½ teaspoon Salt
1 - 2 Chopped Green Chillies
½ cup Water
1 Potato
1 small Cauliflower
2 Cabbages
5 leaves sliced Spinach
1 ½ cup of Sliced Onion
Method of preparing Vegetable Pakora
At first boil the potatoes.
Chop the cauliflower and onion finely as well as shred the spinach and cabbage
In a separate container add 1 cup of Besan and salt
Add the vegetables (boiled potatoes, spinach, cabbage, cauliflower, onion and green chilies) to the Besan, mix the mixture evenly and make a thick batter.
Leave the batter for ½ hour.
Heat oil in a kadai/shallow pan
Make small balls of the thick batter and deep fry them in oil.

As the balls turns light brown your pakoras are ready to eat.

Serve these hot beguines and vegetable pakoras to your loved ones in Diwali. Your dear ones will enjoy having delicious starters with tomato sauce or coriander chutney.