How to spread smile on Diwali?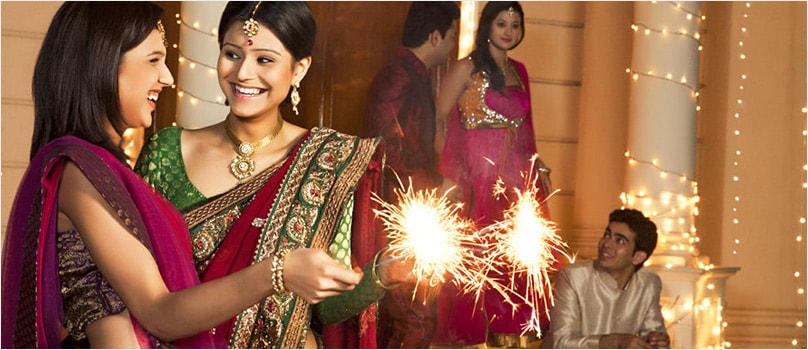 Diwali is the time of different types of celebration and merriment that involves mainly Lakshmi Puja and the exchange of gifts. Thus, to take an active part in the Diwali celebration you also need to choose exclusive gifts for your loved ones. You can get a variety of wonderful gift items on this online gift store that you can send to India. These Diwali gifts to India are a great way to spread a smile on the lips of your dear ones in India. Your family and friends will love to receive such exciting gifts on Diwali from this reliable online gifting portal. Hence, we will look into the various gifting options that are available here so that you can make an informed decision.
Diwali Essentials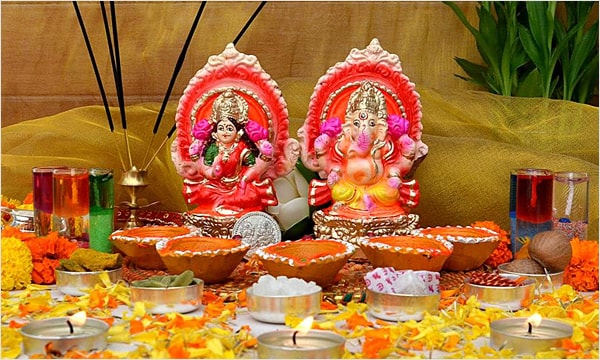 There are various items that can be considered to be essential for the celebration of the festival of lights. Therefore, such Diwali essentials can be considered to be one of the best gift ideas for this occasion. There are many such gifting options available on this gifting site without which the celebration will remain incomplete. They include Diwali candles, Diwali coins & idols, Diwali crackers, Diwali diyas, Diwali door hangings, Diwali rangolis and puja thalis.
Hampers are collections of many wonderful gifts that can make an event like Diwali a very memorable one. The Diwali hampers here can make this year's festival a very merry one for you and your loved ones. The hampers here have been divided into four categories so that you can choose even more conveniently. You can get all in one hampers, Diwali chocolate hampers, Diwali dry fruit hampers and also Diwali mithai hampers.
Thalis are also a very good gift idea for the occasion of Diwali and they are thus preferred by many. This online gift store contains many types of delectable items arranged in wonderful thalis. These Diwali thalis are segregated into three parts, that is, Diwali chocolate thalis, Diwali dry fruit thalis and Diwali mithai thalis. The thalis are also very remarkable as they are either handmade or designer displaying beautiful artwork.
Other Gifts
This online gifting portal is comprised of several corporate gifts that are fantastic gifts for Diwali. Such gifts that are present here are paper holder case, multipurpose holder, trays and many others. There are also Diwali mugs on this gifting site which are an attractive gift item in different colours. Most of these festive mugs can be personalised and they also contain wonderful messages. You can also opt for exclusive showpieces that you can send for your friends and family members. These showpieces here are in various forms, both human and animal, that can surely attract anyone's attention.
Celebrate Diwali with a smile and a lot of merriment along with your friends and family in India. You can send online gifts to India on many events and festivals from this online gifting portal. May this Diwali become a very jolly occasion for you and your loved ones while you spend a wondrous time with them.