Ideas for Father's day planning and preparation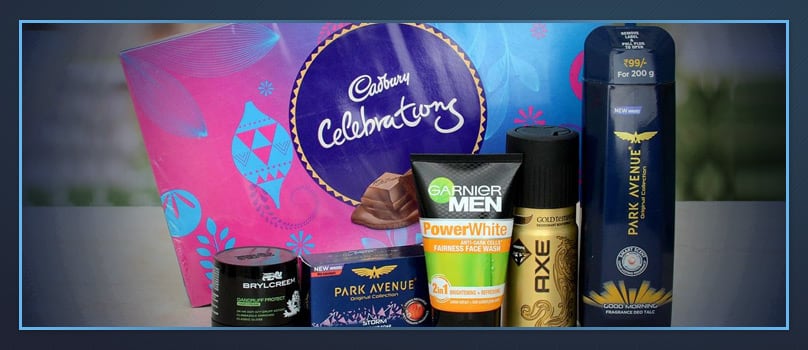 Father's Day is completed dedicated to the fathers. Father's day is generally celebrated on third Sunday of June. So if you are wondering when is Father's Day, every year, this special day falls on the 3rd Sunday of June. Here are some ideas which will surely help you to surprise your dear father on this grand occasion.
Gifts are the integral part of any celebration. So, if you are away from your father on Father's day, you can delight him by sending gifts to India. Since online shopping is a very common trend, you can sending alluring gifts to your father from online portals. Amongst various online portals, GiftstoIndia24x7.com is a mega e-gifting store. In the "Father's Day Gifts" category, you can avail extensive collection of gift articles such as cakes, flowers, watches, outfits etc. So select the perfect one as Father's day gift and charm him on such grand occasion.
GiftstoIndia24x7.com is assisting the online shoppers to send gifts to India for over a decade. From this online store you can also send gifts to India from US. This e-gifting portal believes in timely delivery. So, the sudden arrival of the gifts at the door step, will not only surprise your father but also will bring a big smile on your father's face. The attractive gifts will definitely convey your innermost thoughts, love, care and emotions to your father. So, send Father's day gifts to India and add joy to the occasion.
Apart from sending father's day gifts to India, you can also arrange special preparation for your father on Father's Day. If your father is at work, you can utilize that time in arranging special party for your father. This includes decorating the house with flowers, lights, paper decorative, balloons etc. When he will enter the house, welcome him with cakes and allow him to cut the cake. He will be both surprised and delighted. Add joy to the occasion by arranging grand feast. The grand party organised by you is ought to impress your father.
You can also take your father to a luxurious restaurant and give him a grand treat. Order the dishes of your father's choice. This will definitely enthrall your father. Along with having grand dinner, present him some exclusive gifts such as bunch of enchanting flowers with greeting card for thanking him for all his love and support. If you want to make the celebration simple then you can cook some special dishes of your father's choice. If he is fond of sweets then prepare some delicious sweets such as "Payas", "Rassogolla', "Malpua" etc. This will be perfect father's day gift to India. Anything made by your hand whether it is food, greeting card etc will definitely overwhelm him with joy and happiness.
If your father is interested in long drive then take him for a long drive. The comfortable journey with soft tunes of the music will definitely take him away from the worries of real life to a peaceful world. You can also delight him when you send gift cards to India from USA as gifts which will allow him to enjoy the day as he wants. If he is interested in shopping then send him gift vouchers of Big Bazzar, Pantaloons, Shopper's Stop etc. If he love good food then surprise him by sending gift vouchers of Taj Hotels, Pizza Hut etc.
These ideas will surely help you in planning as well as celebrating Father's day with pomp and merrymaking. So, surprise your father on Father's Day with these interesting ideas.