Delight your little ones in India with Gifts on Children's Day 2012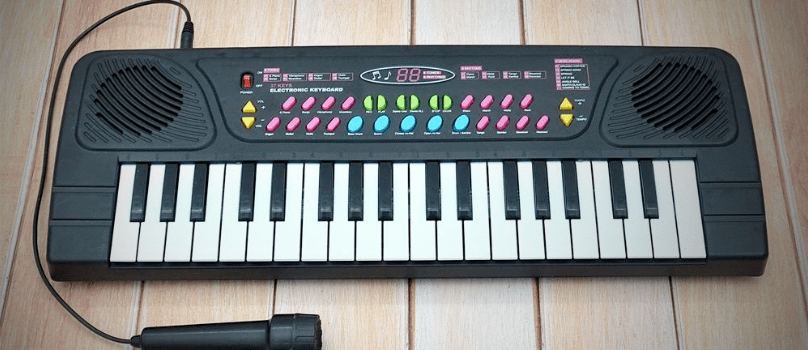 Children's day is an occasion which is specially meant for the children. Universally, every year Children's Day is celebrated on 20th November since it is declared by the United Nations in 1954.
But in India, it is celebrated on 14th November, to mark the birth anniversary of renowned freedom fighter and independent India's first Prime Minister, Pandit Jawaharlal Nehru. Children's Day is celebrated on his birth date to tribute Nehru and his love for children. Since gifts play a very dominant role in every occasion and festival, make this Children's day eventful by sending gifts to India to your dear kids.
And if you are worried for being in abroad, you can delight your little ones by sending impressive gifts. In the Children's Day gifts section of GiftstoIndia24x7.com, the portal has arranged a wide collection of articles. In this section you will find items ranging from Back to school to Board games, Chocolates to Dr. Woods and Kids hamper to Soft toys.
But before selecting anything, this Children's Day, you just have to be sure about the taste and preference of the recipient. It needs no explanation that children love chocolates, no matter what the age is, hence delighting one with a boxful of chocolates would be a wonderful idea. In this section chocolates from renowned brands such as Lindt, Ferrero Rocher, Borne Ville, Cadbury and many more to name a few. These chocolates are again assorted with delicious dry fruits, sweets and soft toys.
If your little star is going to school, you can definitely gift him/her with school accessories arranged in the Back to school category. In this section equipments such as cute school bags in the shape of rabbit and tweety, lunch box, pencil box and water bottle set, pen stand and so on are available. All these accessories will definitely be of great use for him/her.
You can gift a Johnson and Johnson kit this Children's Day and make the event memorable. From body oil to no more tear shampoo, head to toe shampoo and many other products are arranged herein. Moreover, you will love to send gifts to India through GiftstoIndia24x7.com, since it will reach the recipient on time.
You can also send a kid boy with hot wheel cars which includes rev ups, toy car, crash course starter, sky high speedway and a lot more to surprise. And if you want to gift a kid girl, you can no doubt opt for barbie dolls and soft toys. In the barbie doll section, a wide range is showcased for you. Here you will come across barbie in her bedroom, adventurous liv sophie doll, disney fashion doll, barbie glam doll and a lot more. You can also browse through the soft toys section, to avail the toys ranging from puppy, monkey, duck and baby, elephant, bunny, jumbo, kitty and a lot more to name a few. She will just love these soft toys.
And if you are confused what to choose from the lot, you can surely go for gift hamper, assorted with chocolates, barbie, gift hamper, dry fruits, soft toys, etc. Moreover you can also make your pick from gift voucher arranged from reputed brands. By sending voucher from Tanishq, Wills Lifestyle, Titan Shoppers Stop and so on, you can let your little ones buy something of their own choice and need. Here he/she will also get an opportunity to go for a nice shopping. Sending gift voucher from Taj, Mainland China or Pizza Hut will be an exciting thing for them where she/he can dine out.
Your gifts will surely bring that million dollar smile on your dear ones faces.