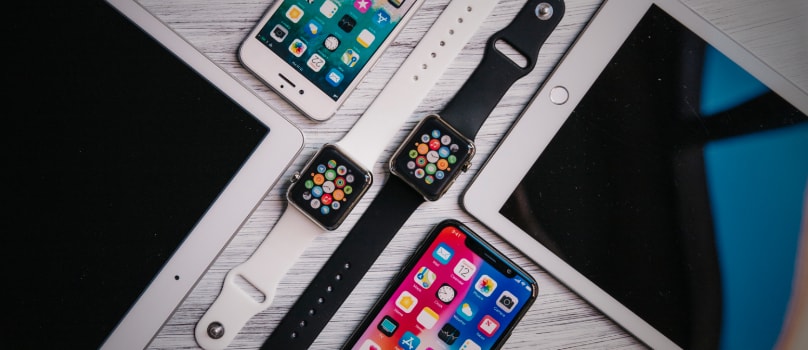 We Indians are lovers of festivities. Here in India, Festivals or occasions are celebrated all throughout the year. As India is a multicultural country therefore different occasions of various religions are celebrated here. Sometimes the festivals overlap but we do not hesitate to make all the festivals grand. Like some years back Durga Puja and Eid fell on the same day but both the festivals were celebrated with the same zeal in India. Even we mix with people of other cultures and religion and celebrate with them during their festival. Hindus invite Muslims during their festivals and vice versa. So we are known to be a culturally rich country. Besides our own religion we are also more or less well versed with other religion.
Among all festivals in India there is one festival that is celebrated irrespective of all religions. This festival is "Rakhi". Initially Rakhi to India was a Hindu festival, according to mythological sources Yamuna, sister of Yama, the Hindu deity of death tied Rakhi on his hand. So Hindu sisters tie rakhi on their brother's hand to protect their brother's life from Yama for their longevity of life. On the auspicious day of rakhi sisters tie rakhi on their brother's hand and chant a "mantra", the sacred thread is believed to protect their brother's life and in turn the brothers take the oath to protect their sister from any perils in life. But the great Nobel Laureate Rabindranath Tagore introduced the cult of Rakhi among Hindus and Muslims mainly to strengthen the bond of unity and fraternity among them during the British rule.But nowadays the scenario has changed. In most of the cases people settle abroad for their profession which makes impossible for the brothers and sisters to celebrate rakhi together. So now sisters insist on sending online rakhi to their brother. This can be sent through any site like ours, GiftstoIndia24x7.com which is totally dedicated to Rakhi. Here you can send rakhi to India online and also send rakhi to India cheapest. But the aspect that is recently synonymous with rakhi is sending online gifts. You will also find interesting Gifts for your brother here. Apart from sending rakhis you will find anything and everything related to rakhi here. Now here are some enticing options as gifts for your gadget-freak brother that you will find in our site :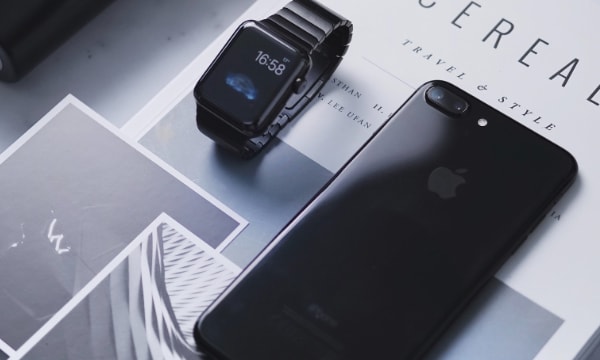 Digital Camera :
If your brother has the passion for photography then a Digital Camera would become the best rakhi gift for him. Here at our site you will find the digital cameras from the best brands like Canon, Samsung, Sony. You will find the detailed product description about the cameras revealing its resolutions, pixels, lens etc. With these your brother can develop his sense of photography. Send rakhi to India along with a digital camera to surprise your brother.
Mobile Accessories :
Boys are crazy about gadgets especially mobiles. They possess wide knowledge about it and try to keep the latest model with them. So you can impress your brother by gifting him latest Mobile Accessories available at our site. Here you will find accessory like hard disk, bluetooth from the brand of Nokia and Samsung, M2 cards, WEP etc. Your brother will more than happy to get these.
Personal Grooming :
To make your brother the most handsome guy in the town gift him an unique Personal Grooming item this rakhi. This can be anything from a electric shaver to body groomer for men or a Hair drier, stubble trimmer, Indian styling kit. At our site we assemble the best products from the best brands used for Men's grooming. So send rakhi to India and gift a personal grooming item with it.
Computer Peripherals :
Computer is present in most of the houses nowadays. So if you plan to gift something which will be useful to him then send him Computer Peripherals. These are very useful for them. Computer peripherals include branded Hard disk, webcams, memory cards, VGA TV Box etc. Rakhi to India is a very special festival which celebrates the sweet and pure bond between a brother and a sister. Distance is not a hindrance to celebrate this festival as we will help you in anyway to make it successful be it in India or abroad.