Guess How These Bollywood Celebrities Convey Love To Their Mothers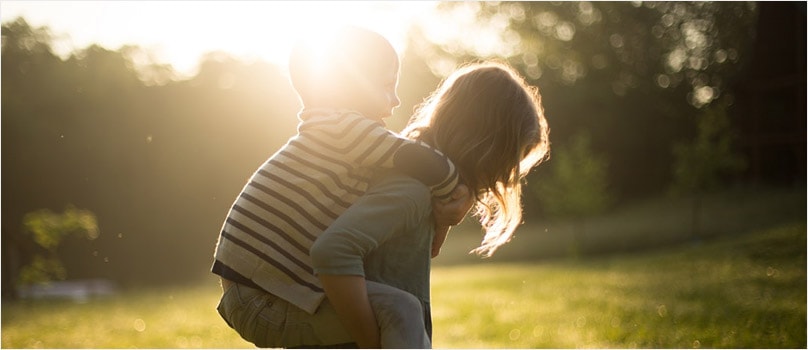 Everyone is bit by the Bollywood bug and it really excites all to know about the tiny tidbit of their lives. So if you really thought that the Bollywood biggies aren't all about showing off their love and hate, then think twice. They do love showcasing, but this time it's for something truly they love. The B-town celebs took to Twitter - the social media platform to convey their love for their mothers. With Mother's Day - 8th May, 2016, Sunday approaching fast, we bring to you some exclusive celeb-mother duo which won everyone's hearts.
1. Karan Johar :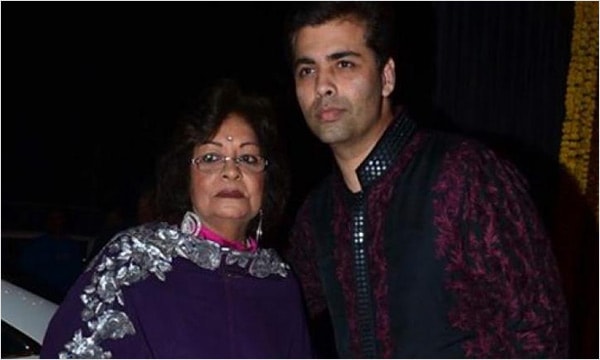 When it comes to Karan Johar, he always believes in larger than life. He posted loads of photos with his mom tweeting that "My Mother,My Strength, My Belief…. The only God I know. Happy Mother's Day, Mom!"
2. Hrithik Roshan :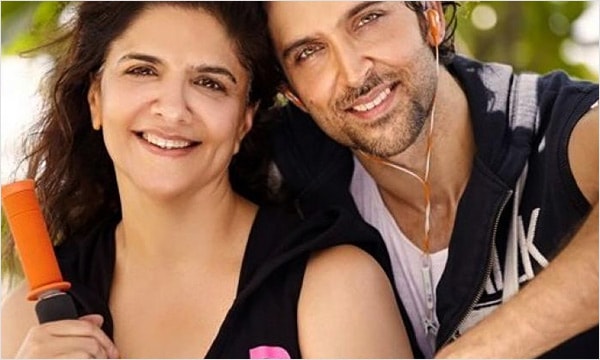 His Greek-God looks are inherited from his beautiful mom. At least that's what he says!
3. Shahid Kapoor - Neelima Azeem :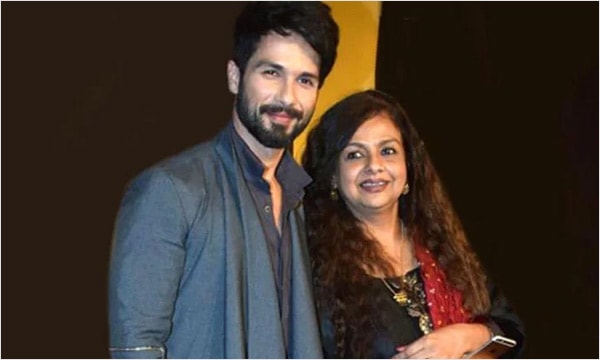 Shahid Kapoor's mother in her own rights is a brilliant actress herself. Neelima Azeem and her son share a special bond and love which can't be missed.
4. Priyanka Chopra :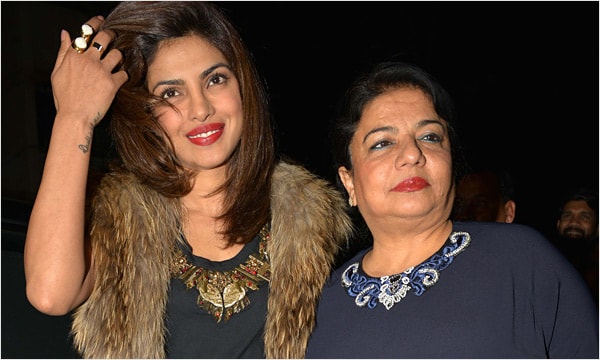 Piggy Chops is always upbeat about every aspect of her life and even so while conveying her love to her Mom. She tweets, "Happy Mother's Day mom.. You are all the strength I need. Thank you for tirelessly handling everything."
5. Deepika Padukone :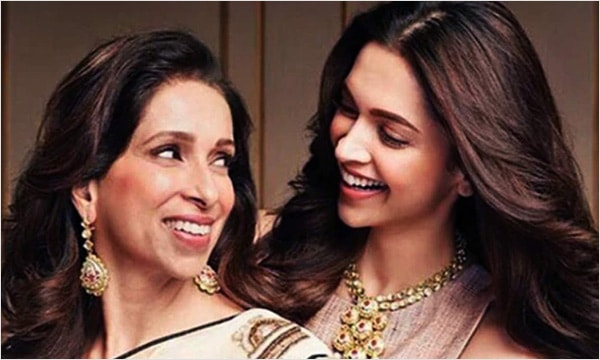 The beautiful Deepika Padukone goes one step more to show her love for her beautiful mom. She created a heart-warming video with her mom which conveys that no matter what she becomes, she will always be her Mom's li'l girl.
6. Abhishek Bachchan - Jaya Bachchan :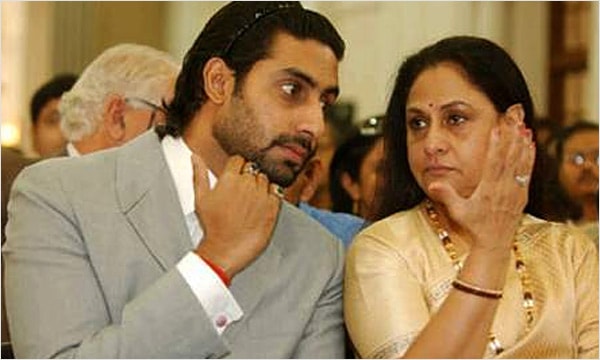 They need no introduction, they are big names in B-Town. But the love and bond the two share is nothing filmy. Its an endearing sight to the eyes. AB junior posted this photo on Twitter. Absolute love.
7. Soha Ali Khan - Sharmila Tagore :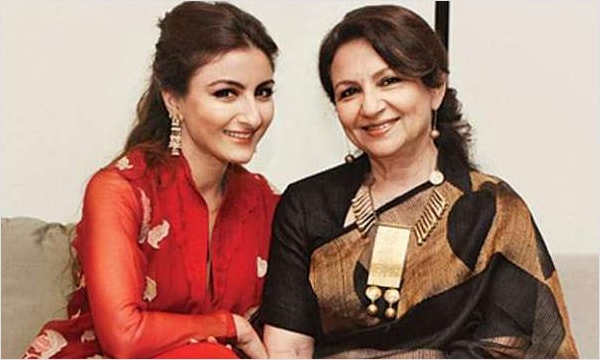 The nawab wife-daughter duo posed for the camera for a photo shoot on mother's day. Soha tweeted, "Happy Mother's Day to my beautiful and wise mother who has always loved and nurtured me, guided and protected me"
8. Bipasha Basu :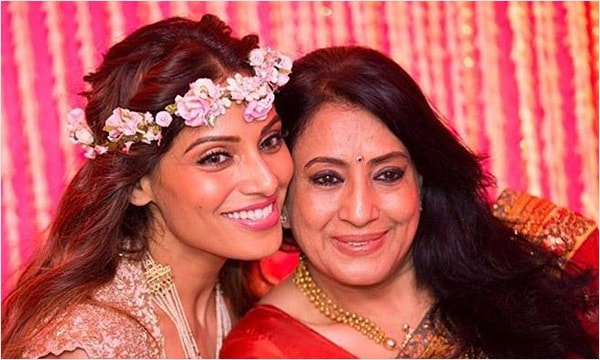 She walked the ramp with her gorgeous mother and posted the picture of herself with her gorgeous mother tweeting "Happy Mother's Day to my beautiful Ma. The most amazing mother in the world."
9. Alia Bhatt - Soni Razdan :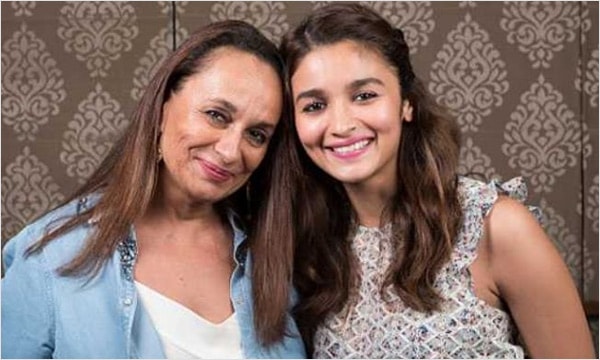 Alia Bhatt is as adorable as her yester year actress mother, Soni Razdan. Posting this cute picture of theirs together, she tweets "One day is not enough to celebrate your worth.. Could take me more than a lifetime ;) I love you. #HappyMothersDay
10. Kangana Ranaut :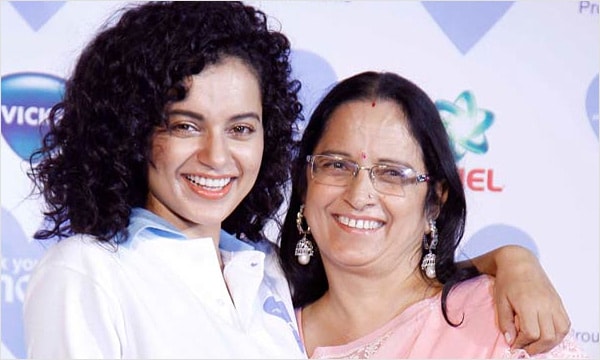 She has been always the suave kind. Yet she posted this happy picture with her mother at a fundraiser for underprivileged mothers.
11. Sonakshi Sinha - Poonam Sinha :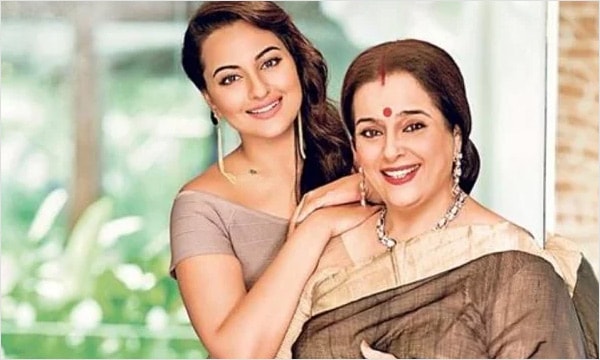 Another celebrity mother-daughter duo, Sonakshi dotes on her mom. She tweets, "Happy Mother's Day! The one person who keeps me at peace amidst all the chaos. Love you Maa."
So make this Mother's Day special for your mother by sending her Mother's Day gifts to India from USA. Sending online gifts to India has been made completely affordable, easy and hassle free with this reputed and trustworthy online shopping and gifting portal to India. You don't have to worry anymore about choosing the perfect gift for your Mother and send them as gifts to India with the help of this reliable online shopping portal which boasts of high quality with first class service.