Where to get 10 cool Last Minute Gift Ideas for your dear ones?
Selecting gifts for any occasion can be hard and it becomes even more tedious if you wait till the last minute. However, GiftstoIndia24x7.com brings a wide range of gifting options that can be used to send gifts to India. Those wishing to send gift to India need only to look into the varied contents of this online gift store. To make the process of sending gifts to India even more easier, we have enlisted here the ten most popular last minute gifts.

1. Cakes - Cakes are a very celebratory gift which are loved by most and ensure a feeling of festivity. These delectable treats can be found in various shapes and their flavours like chocolate or butterscotch are truly delicious.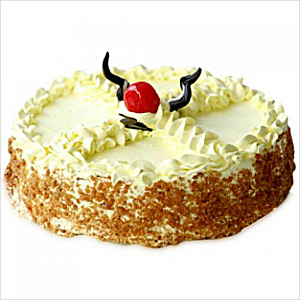 2. Flowers - Fresh flowers are the best kind of gift there is as their beauty and fragrance can enamour all. These visual delights come in many different kinds and bring a riot of colours everywhere.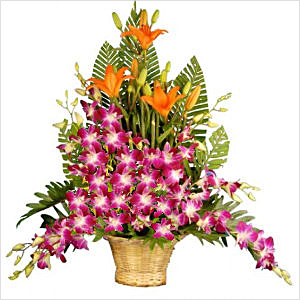 3. Chocolates - Most people find chocolates irresistible and hence these are chosen often times as gifts. Whether it is dark or white and branded or handmade is not a big concern as all chocolates are yummy.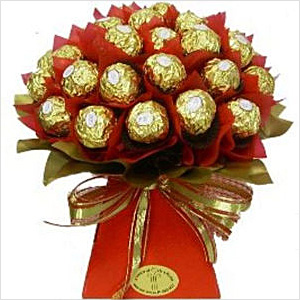 4. Sweets - The best part of Indian festivals is the tasty sweets or mithais that are found abundantly during any occasion. Such delicacies are generally made out of kaju, mewa, besan or other tasty goodies.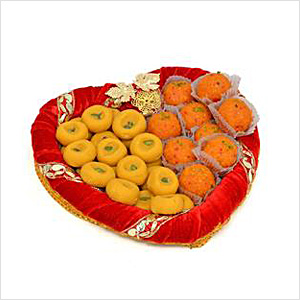 5. Dry Fruits - In today's world, everyone is concerned about their health and as such healthy tidbits like dry fruits are coming to the forefront. These dried delectables are found in many types of tastes and their crispy crunchy nature is an added element.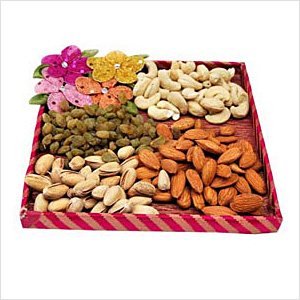 6. Soft Toys - A gift of soft toys are considered to be very cute and sweet which is why they are very popular as gifts. Both stuffed animals as well soft pillows are ranked as suitable gifting options for any occasion.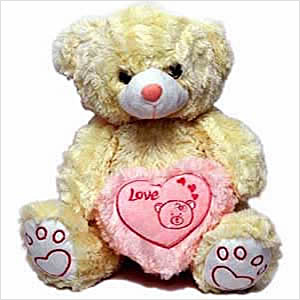 7. Fruits - Sending fresh fruits sends a message of health and wellness and thus they make great gifts. There are many kinds of fruits available that vary depending upon the season having different textures and flavours.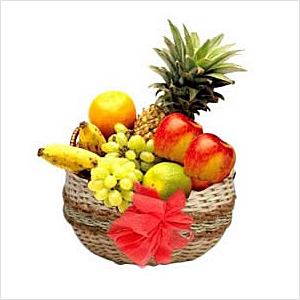 8. Perfumes - Sweet fragrances are loved by all and for this reason perfumes are a very much opted for gift item. The fragrance of a good perfume can serve as a reminder of the sender and thus it is of great value.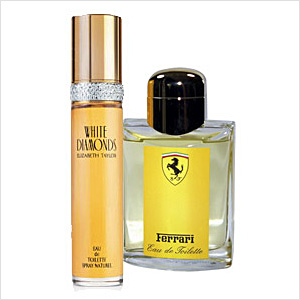 9. Greeting Cards - The most apt way to express your feelings on any occasion, whether happy or sad, is by way of greeting cards. These can be sent separately with a heartfelt message or along with other suitable gifts.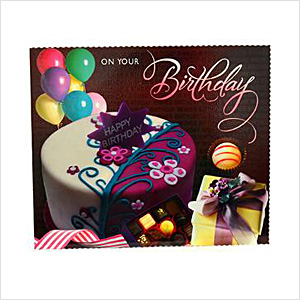 10. Gift Hampers to India - A collection of amazing gifts makes up a single gift hamper and this is why they are so much in demand. A hamper composed of various well loved items can prove to be a great favourite among all.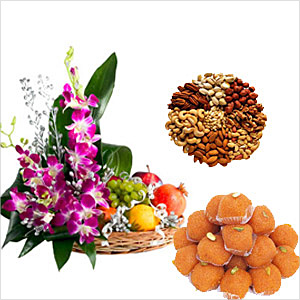 In this regard, Mr. Amit Desai, the CEO of this organisation, states that, "Sending online gifts on a last minute basis can be hard. However, it can be easily done through GiftstoIndia24x7.com where you can find many gifting options for different occasions."